Home sweet home...
I had a blast this weekend in New Jersey.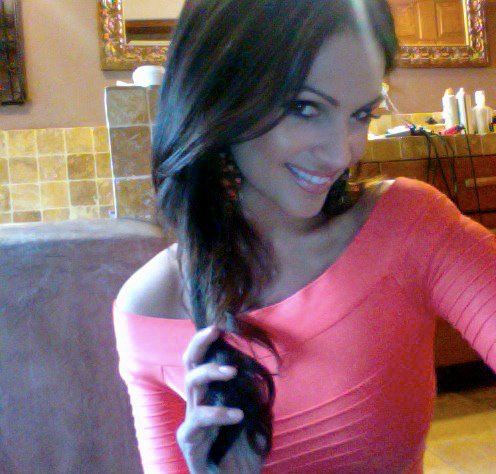 I did my first national competition and finished 7th.
I am happy with my placing because I was competing some of the best and most serious competitors.
All the girls had phenomenal althetic physiques and beautiful smiles. So next time I have to step up my game!

That's the beauty of it. I'm always learning....and always growing!

I will have a blog post with some back stage pics very soon. Thank you again for supporting me.

Now it's time to enjoy myself and take a little break. Europe here I come! I can't wait to see my family and celebrate!

Have an amazing week.

sara aadv.15