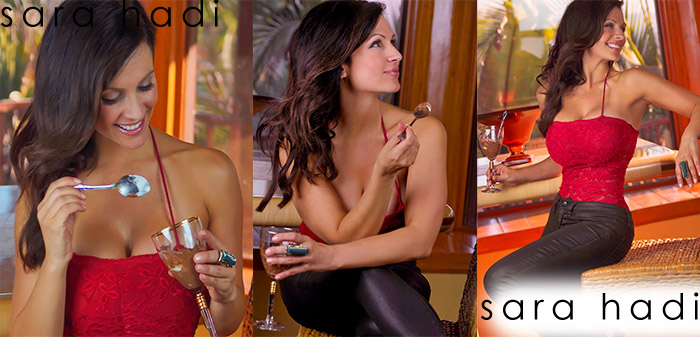 We all know that the first thing to do when you want to trim your
body is to consume less sugar. That's why I created this wonderful coco
mousse.
Elegant…simple to do, delicious and guilt free.
You are going to need:
1) Greek yogurt
2)Unsweetened cocoa powder
3)Stevia
1/2 scoop of chocolate protein powder (optional)
Little bit of whipped cream on the top (optional) – I use a Rice whipped cream substitute (seen in pic above)
Mix it together and naturally you'll get a nice perfect texture for mousse. Yumm!
Banana ice cream
The other desert is great for a sunny day. It's very refreshing.
This sweet treat could also works great as a snack after a good workout.
1)Frozen banana
2)Almond milk or coconut milk (adjust to make texture right)
1/2 scoop of a vanilla protein shake (optional)
Whip cream (optional)
You need a pretty good blender to make this work. Something like a Vitamix, Blendtec or Ninja.
Again you will get a perfect texture just like ice cream, but use very little of the almond or coconut milk.
Enjoy!

D

sara aadv.15