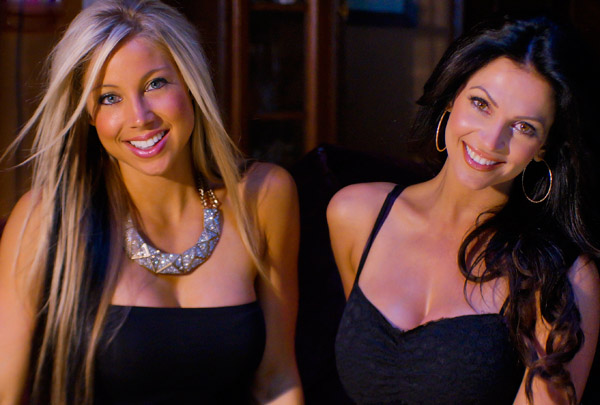 Wow!
Taylor competed this past weekend at Olympia! Simply qualifying for
this event is a huge achievement. Congrats! We know she worked super
hard to get there and she deserves the spotlight.
It would be fun to do a video about her experience at the Olympia. What you guys think?

She is such an inspiration as are all those competitors who compete at that level with all the best athletes.
(nice picture Isaac!)
For
those who are wondering, my prep for my next competition is going well.
Finding the time in my busy schedule to work out and eat right is
difficult,
but if you plan ahead and make good choices, anything is
possible! I'm really excited for the event and hope to see some familiar
faces.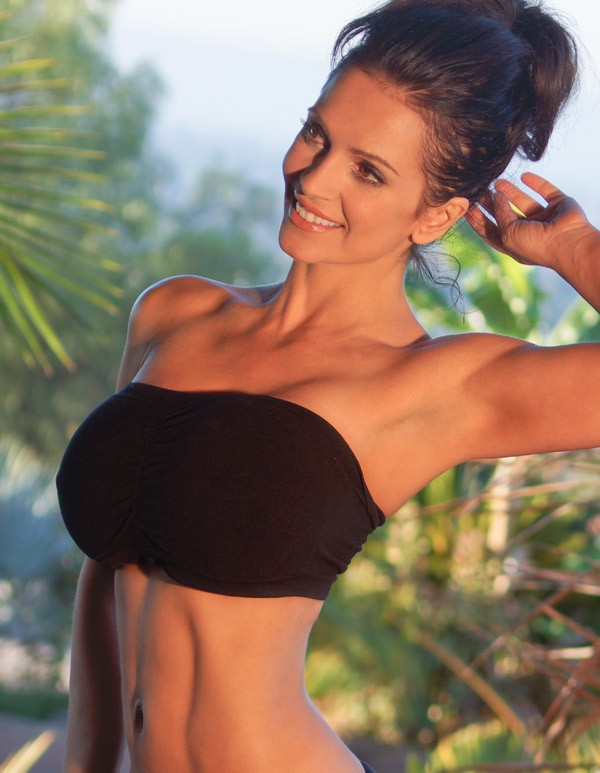 Sometimes in life you feel overwhelmed and have too many things that

need to be done. Simply take a step back, see what's really important,

and live in the moment.

No matter how difficult, make choices that move you closer to your

goals. Sometimes the easy way might set you farther back than you think.

In your health,

D

sara aadv.15