2 healthy snacks for busy people
Hello everybody!
First, thank you for all your messages and letting me know that some of you a tried my recipes. I'm here again with 2 great tips. This time I have a couple healthy nutritious snacks.
I focus on all natural foods so you can feed your brain and your body with a lot of nutrients that you need for strength.
Here they are:
1)Tuna/chicken stuffed egg or avocado
Canned Tuna/ chicken
Mustard (I use organic, stoneground mustard with no salt added)
Avocado
Green onion
Hard boiled egg whites
Mix the Tuna (or chicken) with finely chopped green onions, smashed avocados, and mustard to taste.
Simply, cut the egg in half, remove the yolk, and add the mixture.
To add more taste you can use lime, cayenne pepper and cilantro
f you're hungry and you need carbs, I would suggest this snack with a corn tortilla or brown rice cakes (Lundberg)
2)Brown rice cakes with almond butter and banana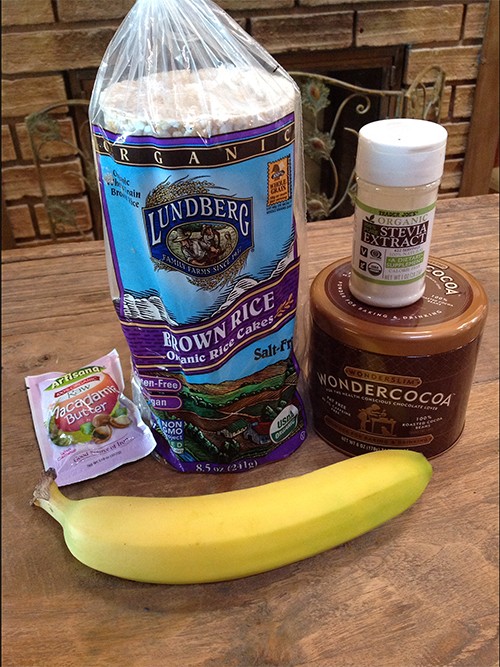 Brown rice cakes
Banana
Almond butter
Add almond butter to the rice cake and add sliced banana on top.
Sprinkle with cinnamon or unsweetened cocoa powder or stevia
Quick and easy.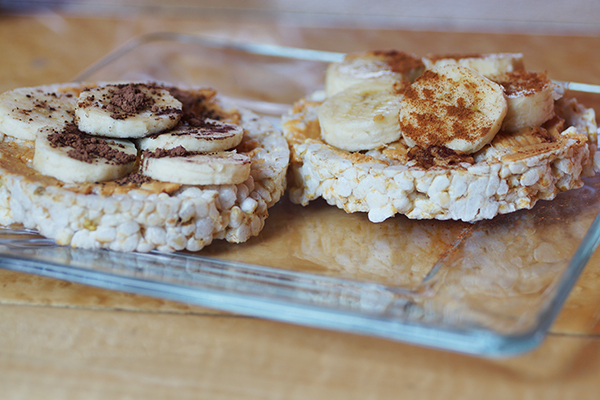 As you know, it's important to put good fuel into your body so you

will have a lot of energy to keep up with everything going on in your

life. Think smart and strive to make better choices throughout the

day…..

Better choices = better health and you can create better habits for a better life!

Till next time

D

sara aadv.15